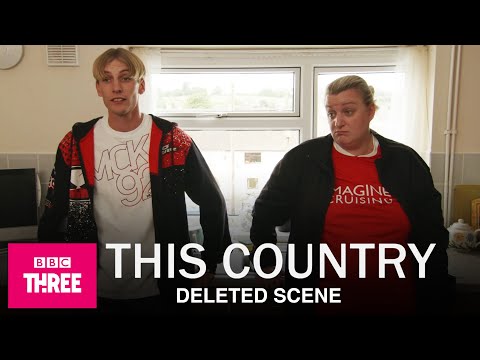 When Kerry and Kurtan first met the vicar...
This Country may have finished two months ago, but that hasn't stopped the BBC releasing a surprise extra scene today.
The previously unseen clip, which was deleted from he final cut, shows Kerry and Kurtan describing the first time they met the vicar.
And it might not come as much surprise to learn they were up to no good at the time…
Published: 23 May 2020
Recent Videos
What do you think?