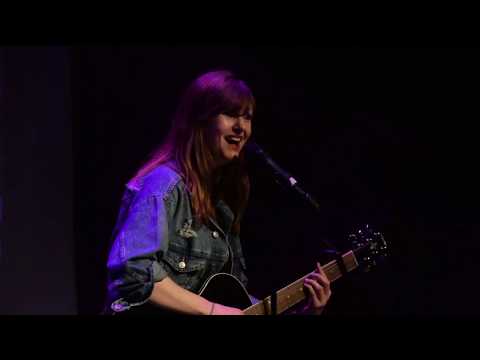 Kate Lucas: The Comments Section
Here's musical comedian Kate Lucas singing her new song, The Comments Section.
The track comes from the point of view of a fashion jewellery blogger, a virtue-signalling liberal vegan, and a hardcore feminist, and a racist – all laying down the law and insisting they are right.
The song is from her 2019 Edinburgh Fringe show Kate Lucas Is Selling Herself is at Just The Tonic at The Tron at 18:20.
This routine was recorded at the at the London Fast Fringe. Come back tomorrow for another clip from the show, or see the fast-paced showcase live at Pleasance Dome, 18:40 daily.
Published: 7 Aug 2019
Recent Videos
What do you think?