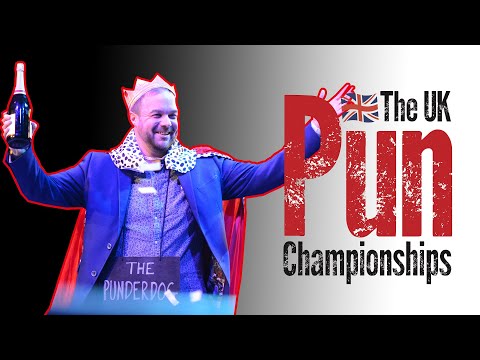 Here comes the pun...
Eight wordsmiths took to the stage of the De Montfort Hall to exchange corny gags on a series of given subjects – overseen by host Jason Byrne,
The winner was Cornwall's Colin Leggo with gags such as: 'When I was a child I got turned down for the school's hurdle team. I couldn't get over it.'
Other contestants were Richard Woolford, Robert Thomas, Stevie Vegas, Eleanor Colville, Adele Cliff, Joseph Murphy and 'Alf'
Published: 12 Feb 2019
Here are the highlights from the Leicester Comedy Festival's annual pun-ch up last night.
Recent Videos
What do you think?