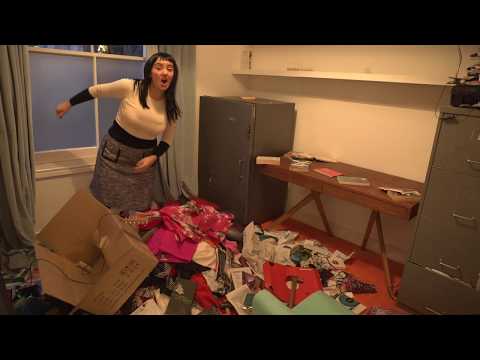 Un-Tidying Up With Messy Kondo
Comedian Holly Burn has offered her alternative take on the decluttering craze sparked by Marie Kondo.
In her version of the Netflix show she 'untidies' her room deciding what items spark joy and which have sentimental value.
Though we suspect she might have resorted to tidying up afterwards... a process that would be a lot less fun than this:
Published: 17 Jan 2019
Recent Videos
What do you think?