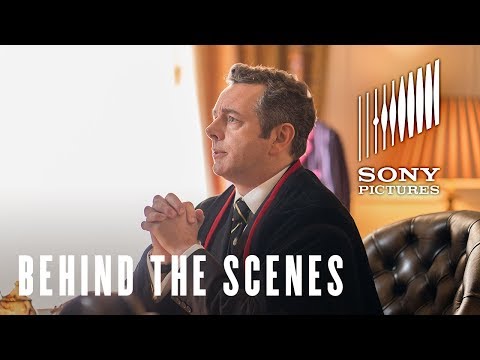 Welcome To Slaugherhouse
A new trailer has been released for Simon Pegg and Nick Frost's new comedy-horror Slaughterhouse Rulez.
>It is set up as a welcoming video for pupils arriving at the elite British boarding school at the heart of the action.
>The school becomes a bloody battleground when a mysterious sinkhole appears at a nearby fracking site unleashing unspeakable horror.
>The film is directed by Crispian Mills, the former Kula Shaker singer who previously directed Pegg in A Fantastic Fear of Everything, and based on a script he co-wrote with Henry Fitzherbert, who is also the film critic for the Sunday Express.
Starring Asa Butterfield, Finn Cole, Hermione Corfield, Michael Sheen as well as Peg and Frost, Slaughterhouse Rulez will be out on Halloween.
>
Published: 21 Sep 2018
Recent Videos
What do you think?