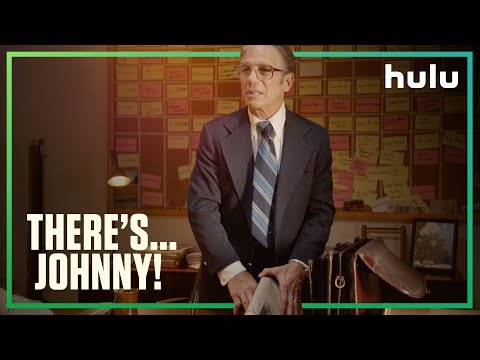 There's … Johnny!
Hulu has released a trailer for There's … Johnny! a new comedy-drama set behind the scenes at The Tonight Show Starring Johnny Carson.
The seven episodes, starring Tony Danza, had originally been planned for the Seeso comedy on demand service in the States, but it closed earlier this year. So the show has now landed on Hulu, where it launches next Wednesday.
It was co-created by comic Paul Reiser and filmmaker David Steven Simon, and mixes its scenes with authentic footage from the talkshow.
Published: 7 Nov 2017
Recent Videos
What do you think?