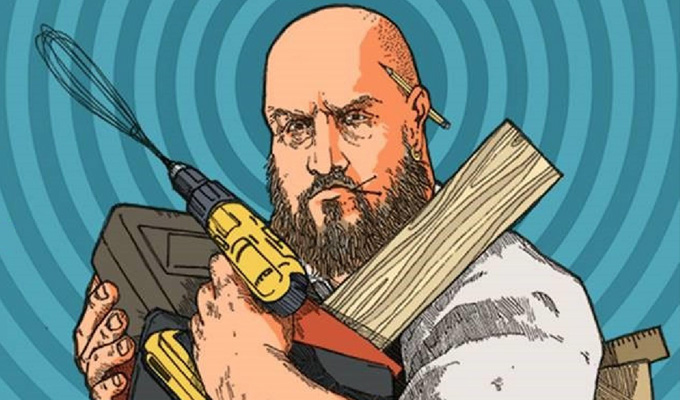 Moules-frites à la Black & Decker
You don't see this on Masterchef!
In a new video comedian George Egg shows how to prepare moules-frites… but by using power tools.
He uses a lathe to help peel a potato, a tennis racket to make the chips, and a wallpaper steamer to cook the mussels.
Egg is currently touring a show called DIY Chef in which he demonstrates his culinary prowess using the sort of items you would find in a shed. Dates
Published: 11 Oct 2017
Recent Videos
What do you think?