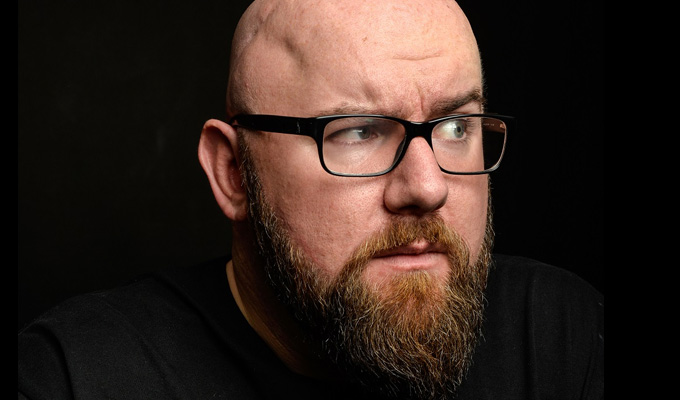 Scott Gibson: Anywhere But Here
Show type: Tour
Starring: Scott Gibson
Award‐winning comedian Scott Gibson was just 16 when he first tasted freedom and set course with his pals on a voyage of self‐discovery. Their destination? Kavos, of course. Where else?
Delivered in his breathlessly inimitable style, Gibson takes you on an epic odyssey that charts the bullheaded adventures and choppy waters of youth. A reflective and blisteringly funny treatise on the escapism and hedonism that travel promises, this is a story about friendship, love, pool parties, travel insurance, pushing your limits, plunging headfirst into the deep and the Greek third‐choice goalie.
Upcoming Dates
Sorry. We have no upcoming listings for Scott Gibson: Anywhere But Here.
This comic also appears in: