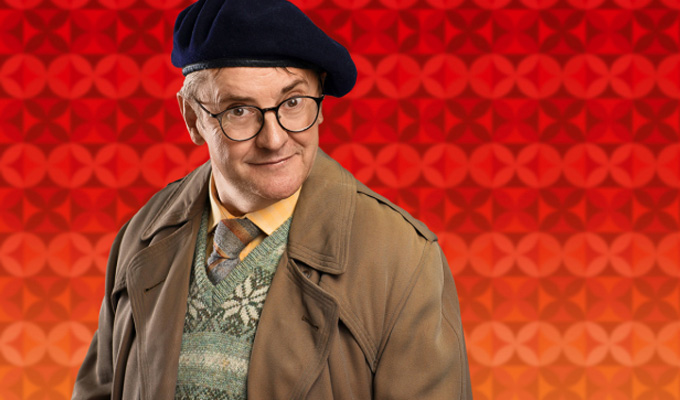 Some Mothers Do 'Ave 'Em UK tour
Show type: Tour
The classic TV comedy is back with Joe Pasquale starring as the loveable accident-prone Frank Spencer, Sarah Earnshaw as his wife Betty and Susie Blake as his disapproving Mother-in-Law, Mrs Fisher.
The most successful sitcom of the decade gave us the hapless Frank and his long-suffering wife Betty with catchphrases galore and a never-ending list of disasters with roller-skating escapades and runaway chickens.
Upcoming Dates
Sorry. We have no upcoming listings for Some Mothers Do 'Ave 'Em UK tour.
Reviews
It is – at least in enough ways to satisfy the nostalgia market it's clearly aimed at – the same old Some Mothers Do Ave Em.
15/03/2018