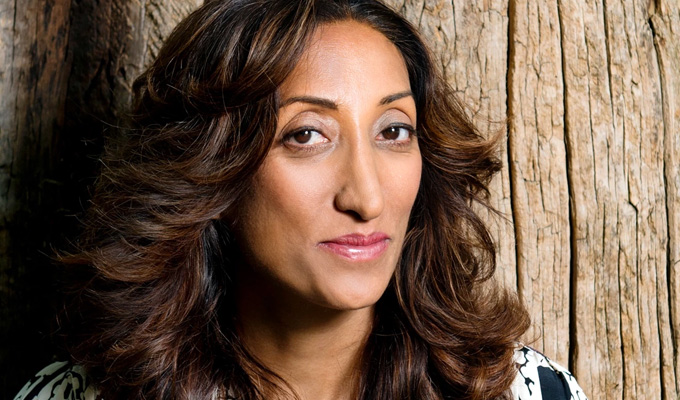 Shazia Mirza: The Kardashians Made Me Do It
Show type: Tour
Starring: Shazia Mirza
'My mum can't find me anyone to marry. My friend looks at me with concern and says, "You're not thinking of becoming a Jihadi Bride are you?" Would I do that? … I'd get a husband, wouldn't have to work, and would definitely get a place in heaven."
Inspired by the three girls who left Britain to join ISIS, the show examines the nature of offence and the dangers of politically correct liberalism versus the sinister and terrifying intrusion of ISIS into the lives of young British Asian women.
Upcoming Dates
Sorry. We have no upcoming listings for Shazia Mirza: The Kardashians Made Me Do It.
This comic also appears in: