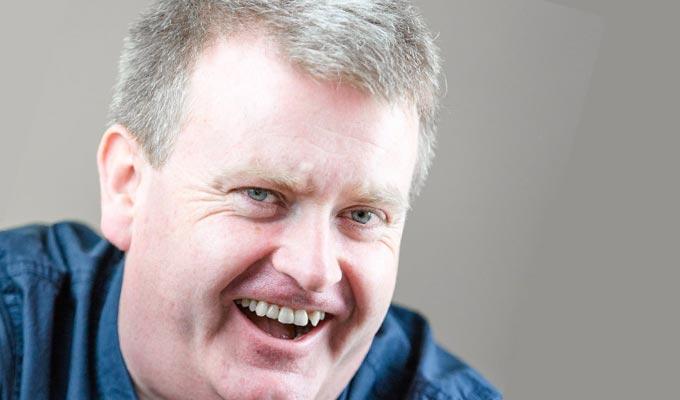 Raymond Mearns: Everybody Hates Raymond
Show type: Tour
Starring: Raymond Mearns
We can't just be ourselves anymore. We have to be something else or something different for everybody else, no wonder we're anxious, confused and depressed all the time.
Information on what to wear, how to act, how to feel, what to say, how to think, who to be and where to go is bombarding us 24 hours a day and it's driving us nuts but Raymond has the antidote - be who-ever and whatever you like and suit yourself.
It's time to take back control: Of yourself. Get up, stand on your own two feet and get on with your life. Oh, and while you're at it, stop whining, it's getting on everybody's nerves..
Upcoming Dates
Sorry. We have no upcoming listings for Raymond Mearns: Everybody Hates Raymond.
This comic also appears in: