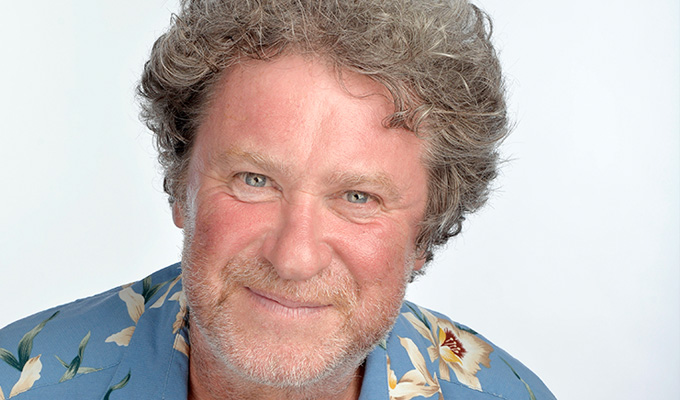 Rory McGrath Remembers (...Or Is It Forgets?)
Show type: Tour
Starring: Rory McGrath
Rory McGrath Remembers (…Or Is It Forgets) sees Rory looking back over his life and wondering if he can remember any of it… If not he'll make it up. From his birth in a lowly stable in Bethlehem to his Nobel Prize for Chemistry, there's nothing he's not prepared to bullshit about.

With stories taken from his childhood, time as a builder's labourer, and his career as a writer and TV presenter, as well as his love life, his obsession with football and Milkshake by Kelis, Rory's show will lift the lid on his innermost thoughts and memories. The show is pure stand-up joy except for the bits when he's sitting down, shining his unique comic torch into the murky corners of his life and times and unearthing some astonishing things, including a half-eaten Twix and an out-of-date Oyster-card.
Upcoming Dates
Sorry. We have no upcoming listings for Rory McGrath Remembers (...Or Is It Forgets?).