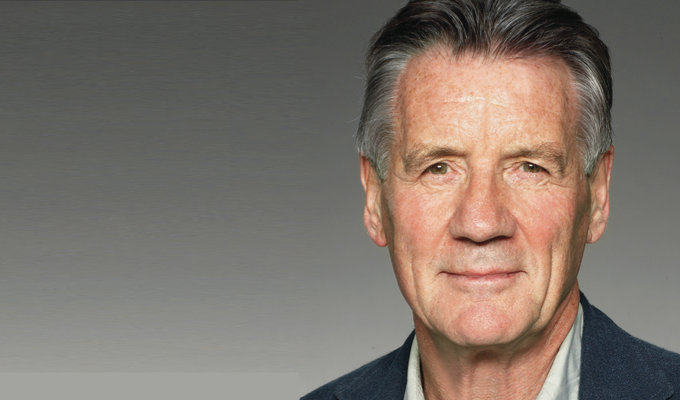 Michael Palin: The Thirty Year Tour
Show type: Tour
In the course of his two hour show Michael brings to life thirty extraordinary years, from the end of the 1960's when his first child, and a new series called Monty Python's Flying Circus, took their first faltering steps, to the end of the 1990's when Python had become the most influential comedy team in the world and Michael a hugely successful television traveller. The diverse directions of his career will be illustrated by a rich and often rare archive of film, video, photos and recordings.
As forthright about failure as he is baffled by success, Michael shares with the audience the often hilarious, always honest and occasionally downright embarrassing experiences of a life that can't resist a challenge.
Upcoming Dates
Sorry. We have no upcoming listings for Michael Palin: The Thirty Year Tour.