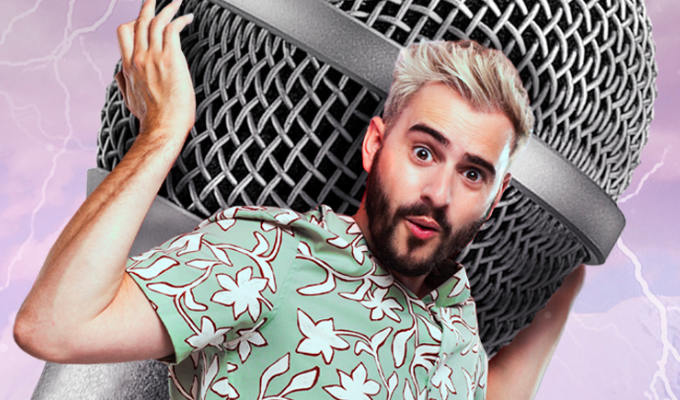 Luke Kempner: Macho Macho Man
Show type: Tour
Starring: Luke Kempner
Impressionist Luke Kempner is a Macho Macho Man. He came up with the title whilst listening to his Les Mis Album for the 28,000th time.
In this new show Luke tries to work out what masculinity really means, with stand-up and impressions from Ru Paul to Piers Morgan and Joe Wicks to Bojo. Everyone at Downton will give Luke advice on becoming a first-time parent and Ted Hastings, Steve Arnott and the rest of AC-12 will help Luke find out who in his friendship group didn't get a round in. Louis Theroux will even take Luke through Man-School.
Luke struggles to fit in, between turning up to a dance audition in football boots to falling in love with a "cool guy" that sits in the row in front of him at the football. Will Luke ever become the Macho Macho Man he dreams of?
This comic also appears in: