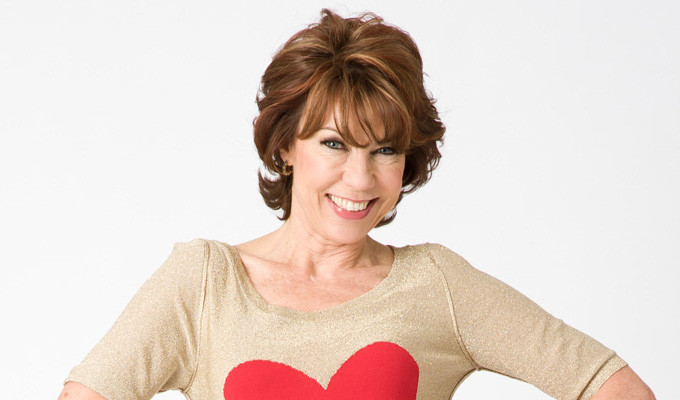 Kathy Lette's Girls' Night Out
Show type: Tour
Best known for her many novels, Kathy Lette's decided it's time to take centre stage and share intimate details of her varied and multi-coloured personal, social and professional lives.
Girls Night Out is a psychological striptease taking us from puberty blues to menopause blues, with tales of love, lust, men, marriage, pregnancy, childbirth, mastitis, sexist bosses, teenage-daughter-wrangling, ageing, toy boys, making the Queen laugh, hiding Julian Assange in her attic, tongue kissing Prince William and Close Encounters of the George Clooney Kind, en route.
Kathy also talks poignantly about the trials, tribulations and hilarity of raising a child on the autistic spectrum, from the times Jules came home from school with a sign sticky-taped to his back saying "Kick me I'm a retard" to his success playing Jason on Holby City.
Upcoming Dates
Sorry. We have no upcoming listings for Kathy Lette's Girls' Night Out.