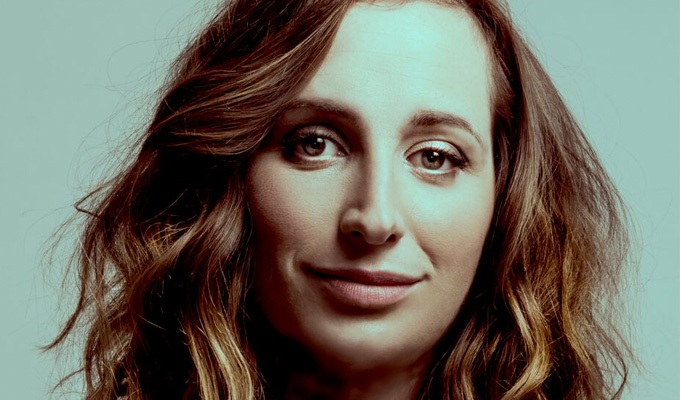 Isy Suttie: The Actual One
Show type: Tour
Starring: Isy Suttie
Coinciding with the publication of her first book The Actual One, Isy Suttie will be touring the UK with songs, stand-up and readings from her book, creating a brand new live show.


The Actual One, published in January 2016 by W&N, is Isy's memoir about the moment in your late 20s when you suddenly realise that all your mates are growing up without you. The invisible deal that Isy had made – to prolong growing up for as long as possible – has all been in her head.
Upcoming Dates
Sorry. We have no upcoming listings for Isy Suttie: The Actual One.
This comic also appears in: