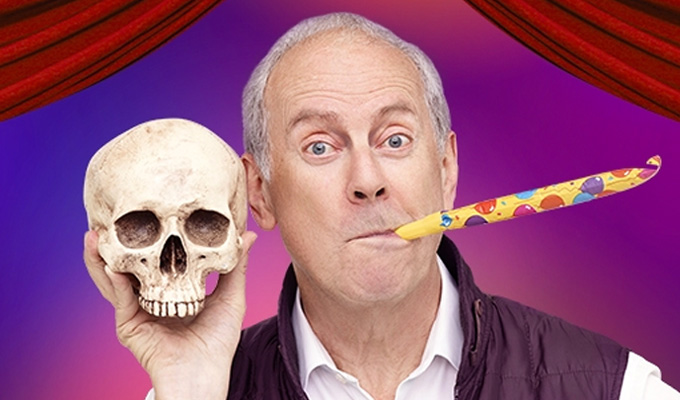 Gyles Brandreth: Break a Leg!
Show type: Tour
The actor, author, One Show reporter, former MP and government whip returns with his new one-man show Break a Leg! - a celebration of all things theatrical.
This is Brandreth unleashed on the stars he's known and the theatre stories that have made him laugh – and, occasionally, cry.
Without hesitation or repetition (and just a touch of deviation), Just A Minute regular Gyles delivers a happy hour of wisdom, high drama, low comedy, and hilarious name-dropping – running from Oscar Wilde to Laurence Olivier and beyond.
Upcoming Dates
Sorry. We have no upcoming listings for Gyles Brandreth: Break a Leg!.