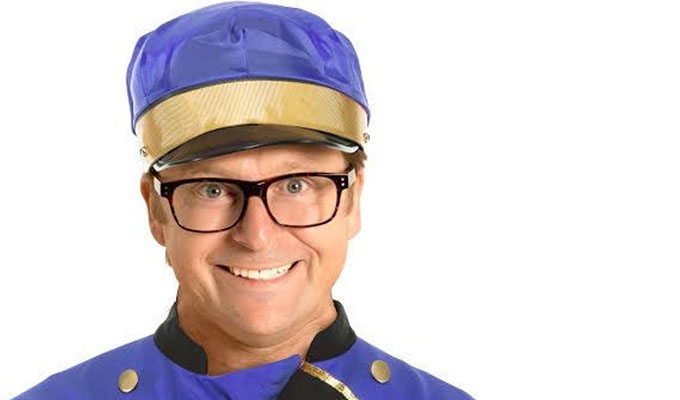 Buttons: The One Man Family Pantomime
Show type: Tour
Starring: Tom Binns
Ten minutes into what should have been Cinderella, Buttons realises he's on his own as the rest of the cast have been furloughed. The star-studded cast from the cancelled panto (kids will know them from CBBC) make a surprise appearance on video call but Buttons is left to carry the show.
Turns out Buttons has got a bit complacent of late and has lost the magic of Panto but with the help of his Fairy God Mentor, played by Bernie Clifton, he rediscovers the magic just in time for a happy ending....
Upcoming Dates
Sorry. We have no upcoming listings for Buttons: The One Man Family Pantomime.
This comic also appears in: