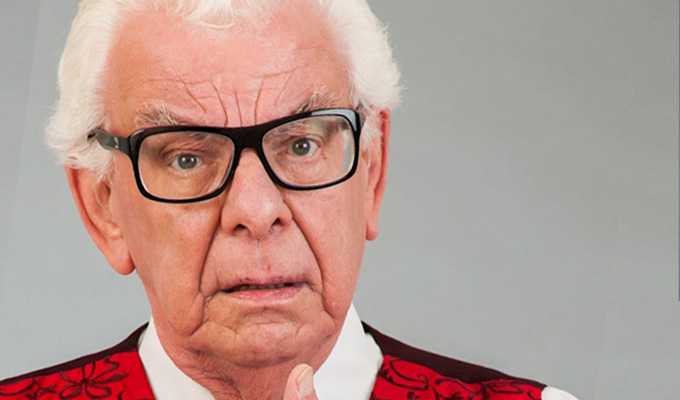 Barry Cryer: Twitter Titters with Colin Sell
Show type: Tour
Starring: Barry Cryer
In yet another farewell tour Baz returns!Having been charged with persistent joking, Baz asks if another 20 shows (at least) can be taken into consideration before sentencing.
You are the Judge and Jury – Be merciful to the aged accused – He merely seeks to bring a ray of sunshine amid the dark clouds of life. He'll be enjoying himself... do join him.
Upcoming Dates
Sorry. We have no upcoming listings for Barry Cryer: Twitter Titters with Colin Sell.
This comic also appears in: