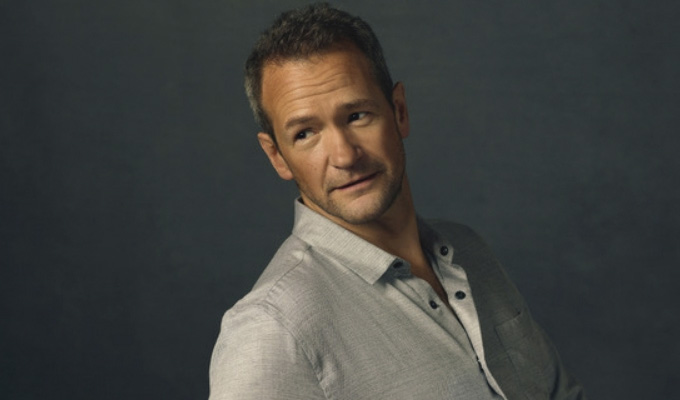 Alexander Armstrong - All Mouth And Some Trousers
Show type: Tour
Starring: Alexander Armstrong
Expect candid stories, laughter, music and some relief that 'baring all' is just a figurative expression. Known from Armstrong & Miller to Pointless, from Hey Duggee to Classic FM, find out what lurks behind the mere noise.
There will be songs.
There will be stories.
There will be trousers…
With any luck.
This comic also appears in: