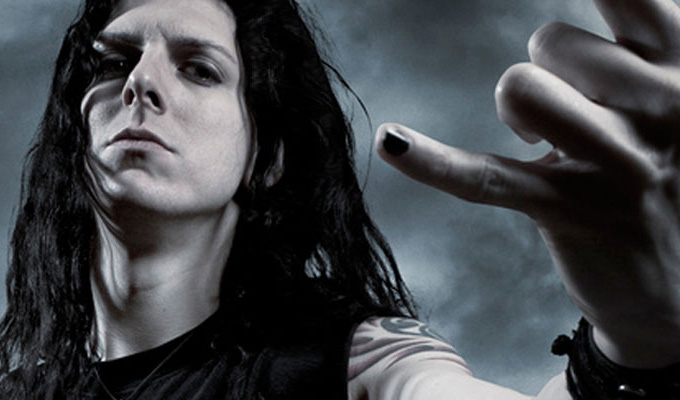 Andrew O'Neill: Heavy Metal - A History*
Show type: Tour
Starring: Andrew O'Neill
*For people who don't necessarily like heavy metal, but if you do you'll really like it, we promise!
A hilariously kick-arse tour through heavy metal by the UK's foremost metalhead stand-up comedian.
Want to learn how to headbang?
Always wondered what happens in a moshpit?
Keen to learn the difference between blackened thrash and grindcore?
WARNING: This show will contain references to the musical genre known as heavy metal, not a loosely scientific defined subset of elements that exhibit metallic properties.
Upcoming Dates
Sorry. We have no upcoming listings for Andrew O'Neill: Heavy Metal - A History*.
This comic also appears in: