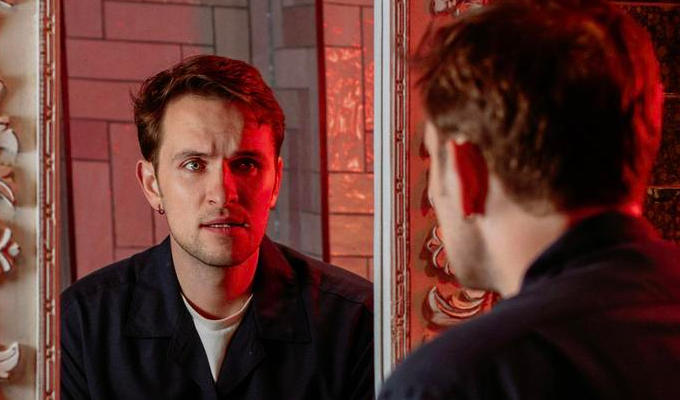 Vittorio Angelone: Who Do You Think You Are? I Am!
Show type: Edinburgh Fringe 2023
Starring: Vittorio Angelone
Entire run sold out but extra shows have been added. Following his five-star, sold-out, award-nominated debut show in 2022, Vittorio Angelone returns to the Fringe in 2023 with his difficult second album. After solving all the problems in the world with his first hour, his new show looks inward to who he thinks he is, who other comedians think he is, who you think he is and the truth that lies somewhere in between those three.
This comic also appears in: