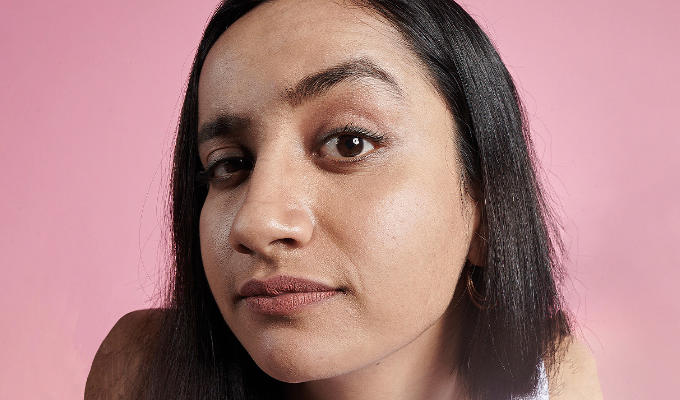 Urooj Ashfaq: Oh No!
Show type: Edinburgh Fringe 2023
Urooj is an Indian stand-up who hails from a tiny, unknown city called Mumbai. She not only has a degree in psychology but went on to be in therapy herself. What's her show about, you ask? I think you should ask yourself why you insist on knowing everything. Why don't you just show up, be surprised, and go with the flow? Okay, I'll tell you: it's about her, her family, things that annoy her, and things she loves. She will obviously talk about herself since she's already speaking in third person. Please come. I love you.
Reviews
Urooj Ashfaq is one of a raft of Indian comedians London's Soho Theatre has brought over to the Fringe, helping raise the international profile of acts on…
4/08/2023