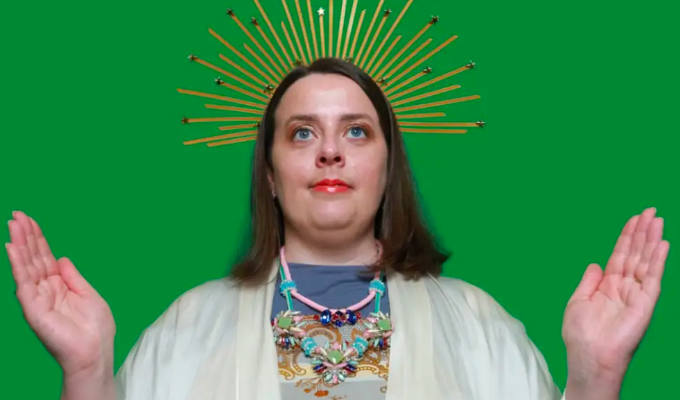 Get Blessed!
Show type: Edinburgh Fringe 2023
Put the fun back into funeral! Award-winning writer-performer Niamh Denyer is funeral celebrant Áine Reilly, here to teach you the art of the perfect send off. Refusing to conform to one philosophy or traditional religion, Áine balances the modern and the spiritual to create the perfect last ritual. Just an hour in her presence and you'll be ready to turn death into a living. Become her student, learn to connect with the people, and turn human ash into cash! Are you up to the task? 'Most natural comedic actress I have seen on the Irish stage' (Dublin Gazette).
Upcoming Dates
Sorry. We have no upcoming listings for Get Blessed!.