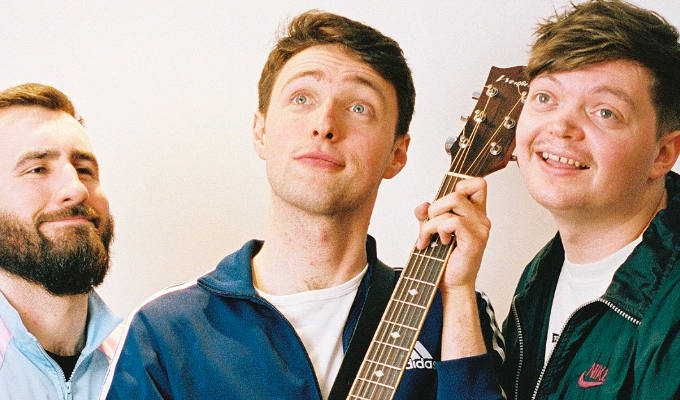 Weegie Hink Ae That?
Show type: Edinburgh Fringe 2022
From sketches to songs aboot aw things Scottish, come see these wee comical dafties dae what they dae best. Fast-paced, witty comedy with clever twists on Scottish culture. The Weegie Boys will have ye creasing yersel from start to finish. Starring Gregor Mackay, Conor Hardie and Elliot Hanigan, the boys have proved an undeniable hit both on stage and online having sold out Edinburgh Fringe runs and performed as headline club acts along with producing numerous viral sketches via BBC Scotland. So Weegie Hink Ae That?