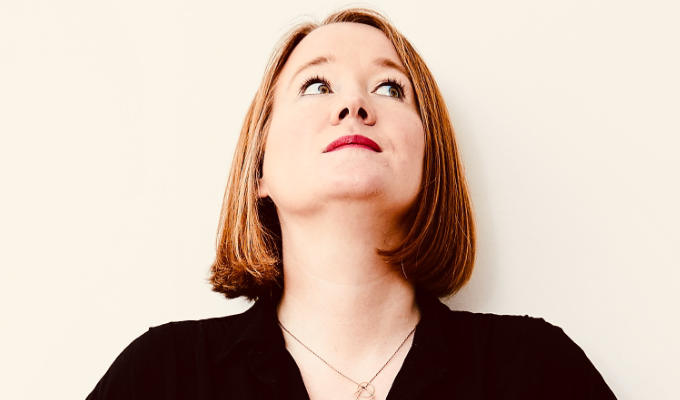 Sarah Southern: Scandalous!
Show type: Edinburgh Fringe 2022
Debut show from Sarah Southern who pulls the curtain back on gossip and political scandal. As who doesn't love a bit of gossip? She knows all about political gossip and many scandals having worked in Westminster for a decade. But what happens when you're the centre of it all? Sarah's gripping storytelling takes you from being on the front pages and the lead story on the 10 o'clock news to what really happens behind the headlines. 'Whatever your political persuasion, do catch this humorous and insightful performance' **** (ThreeWeeks). 'Not objectionable' (Guardian).