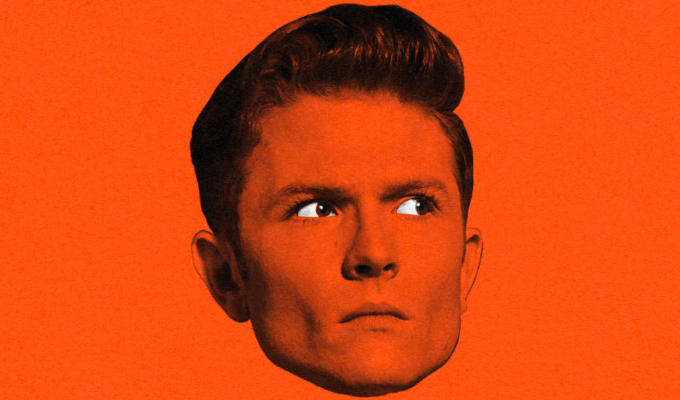 Rhys Nicholson – Rhys! Rhys! Rhys!
Show type: Edinburgh Fringe 2022
Starring: Rhys Nicholson
How about a nice little hour where we pretend the last couple years haven't happened, yeah? That sounds nice, doesn't it? Yeah. A nice little comedy show with your ol' pal Rhys. Lovely. Winner Most Outstanding Show, Melbourne International Comedy Festival 2022. 'The Comedy Festival show with the highest number of laughs per minute... Nicholson is an absolute master of the form' ***** (Time Out). 'The star of Rhys Nicholson has certainly risen' ***** (TheAUReview.com). 'Sharp focus on punchlines that few could match' **** (Chortle.co.uk).
Reviews
What would any psychiatrist trying to assess Rhys Nicholson for the ADHD diagnosis he's trying to secure make of his latest show? The fast-moving hour is…
17/04/2022
This comic also appears in: