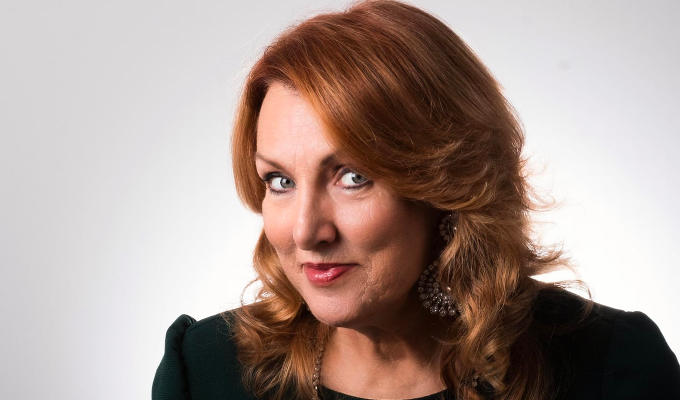 Pam Ford: 24 and Counting!
Show type: Edinburgh Fringe 2022
Starring: Pam Ford
If you want to feel young and useful, get a job in a care home. I'm middle-aged and they refer to me as 'that loud funny girl.' My colleagues say, 'Pammy, we've reserved you a room.' I'm privileged, I get to hear their life stories. Amazing people with amazing experiences, some their families don't even know about. What does Pam want to do while she can still has capacity? What if you had 24 days/weeks/months to live, what would you do? Everyone has different answers to this. Pam's outlook is joyful and unusual.
This comic also appears in: