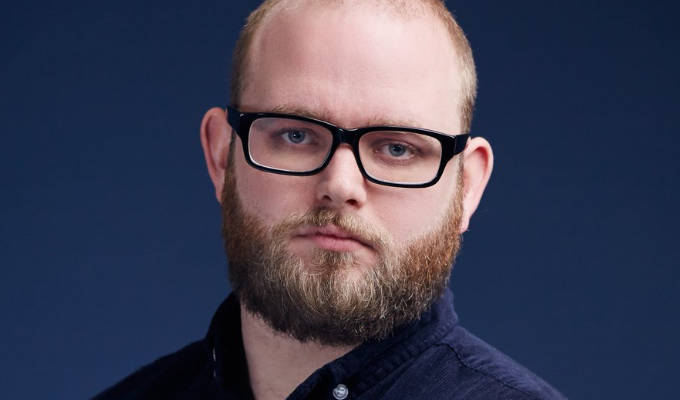 Will Duggan: Ice Cube
Show type: Edinburgh Fringe 2021
Starring: Will Duggan
After what has been, I think we can all agree, the greatest 18 months in humanity's history, Will Duggan is back to figure out what's left, what's gone, and what the hell he does now. But like, in a fun way.
Comedian, friend and all-round top man Will Duggan has had a lot of time to think and evaluate since, well, you know what's happened, you've been through it too. And he has gathered his thoughts in this stand-up show, the pretentiously named 'Ice Cube'. ENJOY
Upcoming Dates
Sorry. We have no upcoming listings for Will Duggan: Ice Cube.
Reviews
Like all comedians, Will Duggan's world collapsed last March.
29/08/2021
This comic also appears in: