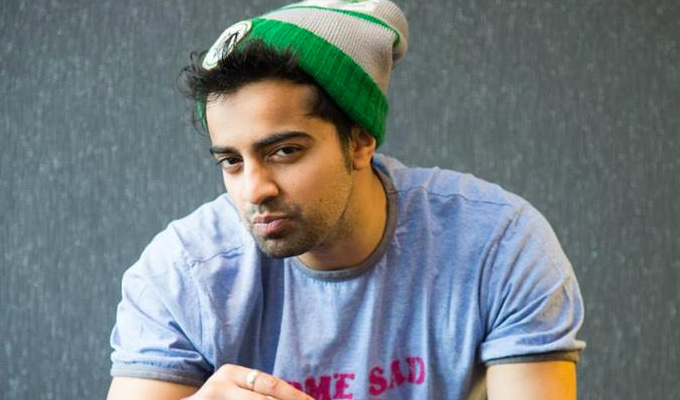 Raul Kohli: Works It Out As He Goes Along (Work In Progress)
Show type: Edinburgh Fringe 2021
Starring: Raul Kohli
Raul Kohli always wanted to believe in a higher power. That seemed alien in the 90's. As unlikely as a facists belief their time would come again, or a socialists belief they'd lead the left wing again. But now Raul has begun to ponder: is there a higher power? Did dragons once fly this world? Which mad b*stard thought cauliflower wings were a suitable replacement for chicken wings?/p> It's a show that examines belief from the premise that belief whether in a God, a political party, or the idea that vaccines are harmful, that all belief is essentially routed in the same thing: That's right! Whether you're a Christian, a Guardian reader or an anti-vaxxer, you're all as stupid and self righteous as whichever group you hate!
Well that was the intention, but the pandemic f*cked everything, so now he's just gonna work it out as he goes along with a mix of crowdwork, his best club set, and some new material in the middle
Upcoming Dates
Sorry. We have no upcoming listings for Raul Kohli: Works It Out As He Goes Along (Work In Progress).
This comic also appears in: