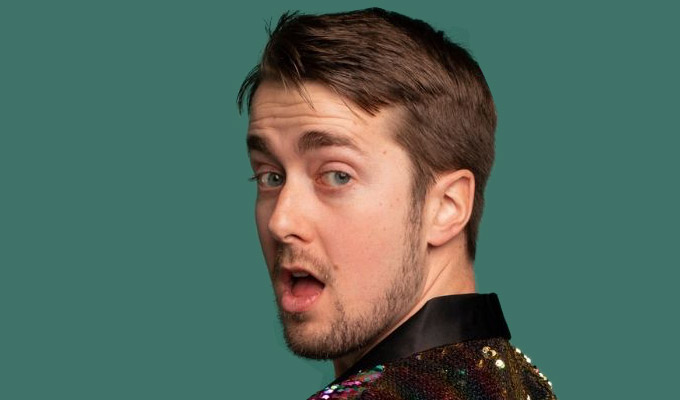 Wait... Let's Have Fun!
Show type: Edinburgh Fringe 2019
Wait... Let's Have Fun! is an hour of stand-up comedy from gay, ridiculous, ultra-positive comedian and internet personality Tim Murray. Growing up a closeted gay boy in middle-of-nowhere Ohio, Tim is constantly trying to be the cool girl in school, at gay clubs in Miami, waiting tables in NYC, hanging out with his mum, checking coats for Lea Michelle and Rosie O'Donnell and even when teaching acting to child models (his current job). The show is an hour long escape of heavy laughter and finding the fun in everything!
Upcoming Dates
Sorry. We have no upcoming listings for Wait... Let's Have Fun!.