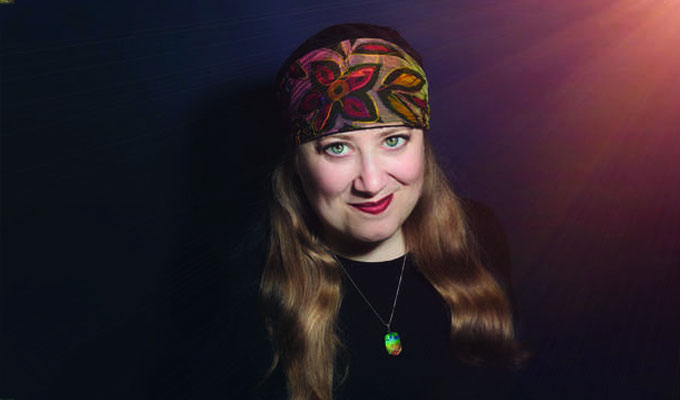 Rachel Creeger – Hinayni!
Show type: Edinburgh Fringe 2019
Seeing herself in someone else's reflection highlights honest thoughts Rachel only admits to herself in the middle of the night. Or on stage. Is she ever truly present in the moment? Sometimes it takes a little darkness to shine a light on the truth. A new show from the award-winning comedian behind It's No Job For A Nice Jewish Girl. Winner of Best Comedy at the Greater Manchester Fringe 2017. **** (FunnyWomen.com). 'Very, very funny' (Jewish Chronicle). 'Tight writing, sharp performance and a beautifully zany imagination' (BrightonSource.co.uk). As heard on BBC Radio London.
Upcoming Dates
Sorry. We have no upcoming listings for Rachel Creeger – Hinayni!.