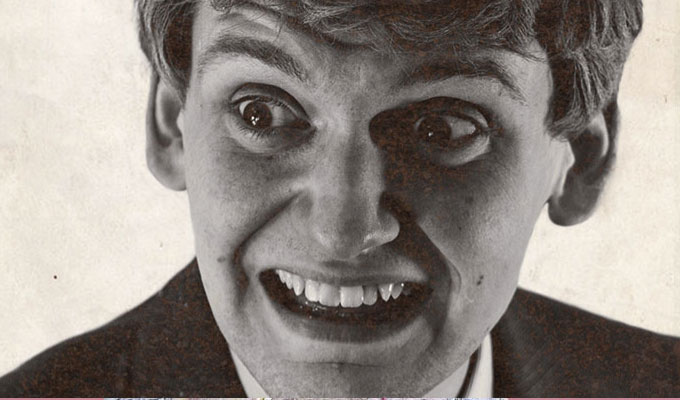 Peter Fleming: Have You Seen?
Show type: Edinburgh Fringe 2019
Retired children's TV pioneer Peter Fleming needs your help. His legendary BBC programmes are lost from the archives, from Professor Zany's Mad Laboratory (1962) to Mrs Peregrine's Wingless Birds (1976). Join this nationwide search for them as Peter reflects on his career, shows off vintage memorabilia and reconstructs classic clips. Help him find all your childhood favourites, and his family if there's time at the end. Best Newcomer, Leicester Comedy Festival 2018. One half of Sam & Tom (Sketch Off! finalists 2018). As heard on BBC Radio Wales. 'Gleeful silliness... a delightfully unusual character' (Skinny).
Upcoming Dates
Date: Sun 20 Oct 2019
Venue: The Bill Murray
Price: £5
Show starts: 18:45 (Doors open approx 30 mins earlier)
Reviews
Think 'old-school kids' TV presenter' these days and Yewtree inevitably springs to mind.
5/08/2019