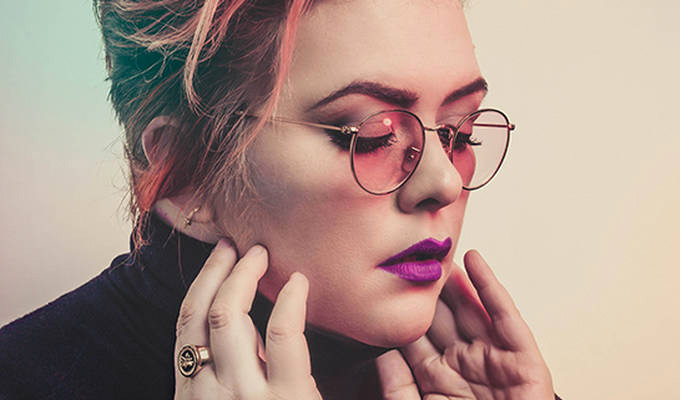 Jayde Adams: The Ballad of Kylie Jenner's Old Face
Show type: Edinburgh Fringe 2019
Starring: Jayde Adams
In 2019 if you want to be a 'successful independent woman person' you better have something to say and you better be wearing a Serious Black Jumper™. 'Britain's funniest woman comic' (Daily Mail) has put the sequins in a box (for now), because it's time to get serious. If pop stars, razors and even sausage rolls can attach themselves to important movements, why can't Jayde Adams? 'She's a star' (Guardian).
Upcoming Dates
Date: Sun 26 Apr 2020
Venue: Bristol Old Vic
Price: Call for prices
Show starts: 20:00 (Doors open approx 30 mins earlier)
This event may well be cancelled depending on the coronavirus restrictions. Check with the venue.
Date: Sun 8 Nov 2020
Venue: Bristol Old Vic
Price: £15.00
Show starts: 20:00 (Doors open approx 30 mins earlier)
Reviews
Forget the street team outside the Pleasance loudly hawking this show as being all about the Kardashians, especially if you have no interest in this weirdly ubiquitous…
4/08/2019
This comic also appears in: