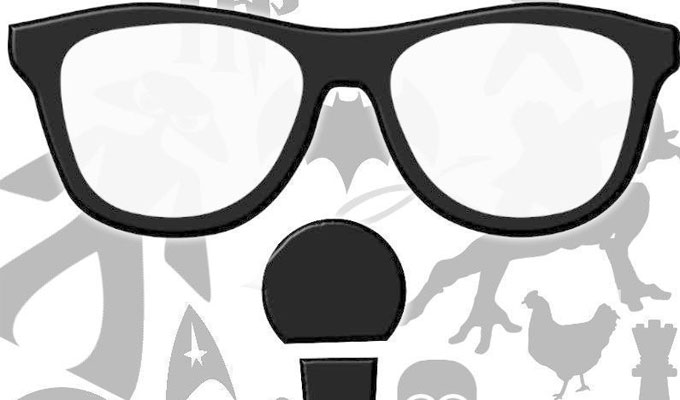 Geeks, Stand Up!
Show type: Edinburgh Fringe 2019
This show brings you some of the funniest comedians from around the Fringe to laugh, joke and talk passionately about their favourite geek passions. And what many don't understand about geekery, is that it's not all about computer games and superheroes; being a geek is what you're really passionate about. It could be wildlife, 18th-century authors or even your favourite sport or team. With an A-Team of revolving acts talking excitedly about their beloved subjects. A good show, comedy it will be. As Yoda might say.
Upcoming Dates
Sorry. We have no upcoming listings for Geeks, Stand Up!.