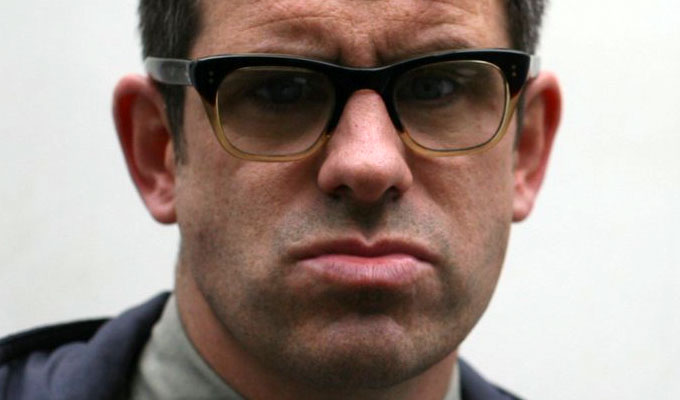 Angelos Epithemiou: Can I Just Show You What I've Got?
Show type: Edinburgh Fringe 2019
Starring: Angelos Epithemiou
Angelos is up in Edinburgh to do his stuff and to stand in front of people for about 13 days, maybe more if he can get time off at the stables. Come and see him talk and prepare his speech for the UN.
Upcoming Dates
Date: Sat 23 May 2020
Venue: Wells Little Theatre
Price: £12
Show starts: 15:30 (Doors open approx 30 mins earlier)
This event may well be cancelled depending on the coronavirus restrictions. Check with the venue.
This comic also appears in: