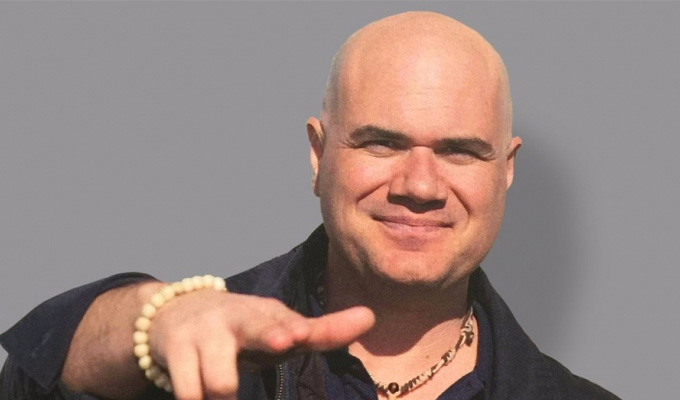 Sean Kelly: Sold Your Way!
Show type: Edinburgh Fringe 2017
Starring: Sean Kelly
Sean Kelly, the ever-smiling, ever-shouting auctioneer star of Storage Hunters. He's led a crazy life... be prepared to learn a hell of a lot more about his unusual story in this raw and funny show. With hilarious tales, he's done everything from holding a top-secret military clearance, serving a combat tour in Iraq and catching shoplifters as an undercover store detective in Italy, to travelling to over 80 countries around the world and headlining the MGM Grand in Las Vegas. With all of this, he's still managed 25 years of marriage to his wife, Lori.
Upcoming Dates
Sorry. We have no upcoming listings for Sean Kelly: Sold Your Way!.
This comic also appears in: