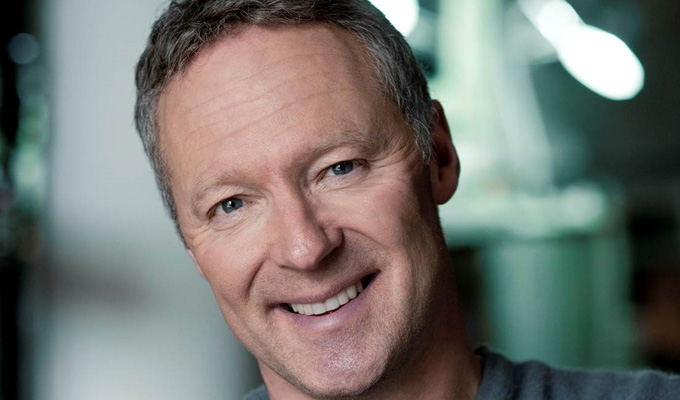 Rory Bremner Meets...
Show type: Edinburgh Fringe 2016
Starring: Rory Bremner
Impressionist and comedian Rory Bremner hosts seven shows of comedy and conversation with hand-picked, special guests. Rory and each guest will perform a short set with lively conversation in between. Top stand-up combined with chat, stories and insight from some of the best comedians around. Best known for multi BAFTA-winning satire show Bremner, Bird and Fortune, Rory returns home to where it all started, this time as both performer and host for a short run of unique shows.
Upcoming Dates
Sorry. We have no upcoming listings for Rory Bremner Meets....
This comic also appears in: