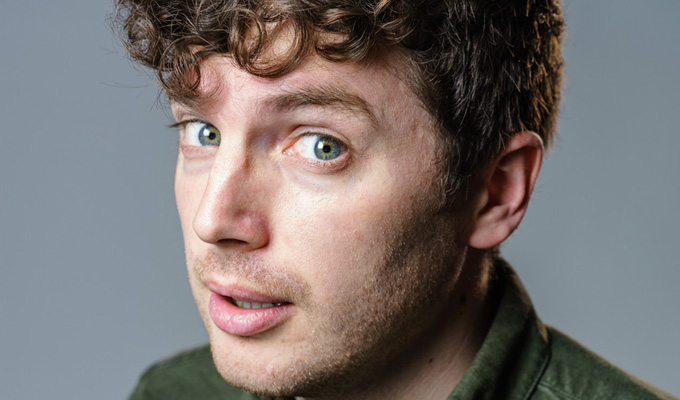 James Farmer: Can't Adult, Won't Adult
Show type: Edinburgh Fringe 2016
Starring: James Farmer
What do you do when all the skills you have accumulated are only appreciated in childhood? As he's aged, James has built up a very specific skill set for getting through life. Unfortunately it has meant that his worth to society has diminished to the point that by the age of 45, he'll most likely be a net drain on the world.
Revisit your childhood with James as he asks life's important questions in this ironically certified 18+ show. Why grow up at all? What's wrong with having a strong grasp on a good penis joke? Just because we're told skateboarding at 50 is the behaviour of a lunatic, doesn't make it so. Or does it?
Upcoming Dates
Sorry. We have no upcoming listings for James Farmer: Can't Adult, Won't Adult.
This comic also appears in: