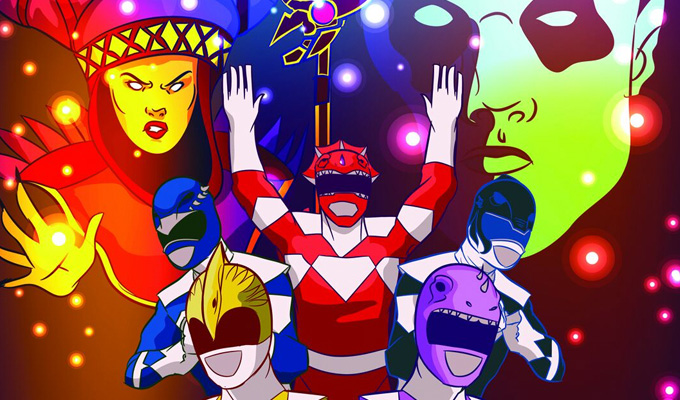 Go Go Power Rangeurs: The Movie, Live!
Show type: Edinburgh Fringe 2016
Starring: Ewen MacIntosh
Everyone's favourite and most ethnically diverse supergroup return. Under the guidance of floating-head thing Zordon (Ewen Macintosh from The Office), this all-American force for justice must put aside their differences and save the day, whilst also setting a great example for the kids (not suitable for children). The Power Rangeurs are growing up. From the company behind Way Back, ***** (ThreeWeeks), 2 Complicated, ***** (BroadwayBaby.com) and historical anti-hero musical trilogy (Guido!, Jack&I, Mata Hari). Punchline are the new masters of parody. 'First-class ensemble of young talent!' (Mittelloge.de).
Upcoming Dates
Sorry. We have no upcoming listings for Go Go Power Rangeurs: The Movie, Live!.
This comic also appears in: