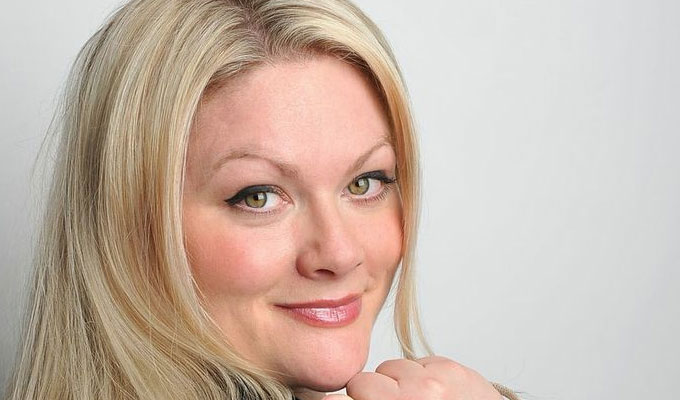 Suzy Bennett - Gumption!
Show type: Edinburgh Fringe 2015
Starring: Suzy Bennett
Suzy loves the escapism of the movies, but has realised she was playing the part of best friend in her own life instead of the leading lady. Now she's rewriting her own story. Ditching the old script, killing off surplus characters and finally discovering that little thing called gumption! Funny Women Award winner. 'Suzy is my support act for a reason, she's a charm bomb' (Russell Kane). 'Razor sharp wit, clever, funny and engaging' (Terry Christian). 'Delightful company' (Metro). 'The panache of a young Dawn French' (Chortle.co.uk). 'Vibrant, gorgeous and extremely funny' (BBC).
Upcoming Dates
Sorry. We have no upcoming listings for Suzy Bennett - Gumption!.
Reviews
Leaving an unhealthy relationship takes some gumption, says Suzy Bennett, but not as much as attempting to reconnect with the friends she lost touch with during…
21/08/2015
This comic also appears in: