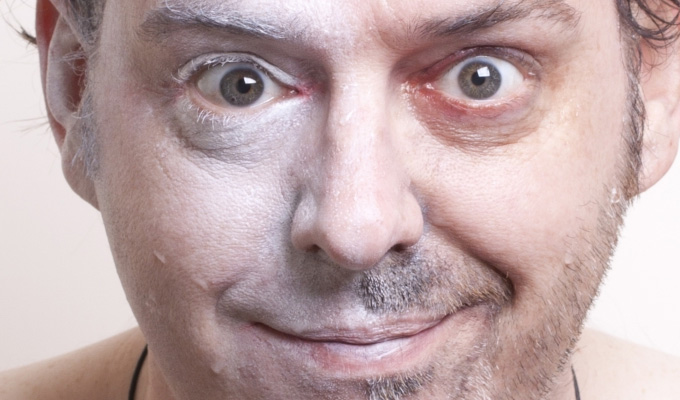 Seymour Mace presents Questionable Time!
Show type: Edinburgh Fringe 2014
Starring: Seymour Mace
Get down to The Stand for a brand-new psychological, philosophical and largely nonsensical comedy panel show. Join prize idiot Seymour Mace and guests for a show designed to stimulate, cogitate and masticate the myriad of mirthful monsters populating their fevered imaginings ... or they might just talk bollocks. Either way, every show will be a one-off, off-the-cuff extravaganza of made-up stuff and massive stupidity ladled out in front of your very eyes with three thrabulous new guests every day!
Upcoming Dates
Sorry. We have no upcoming listings for Seymour Mace presents Questionable Time!.
This comic also appears in: