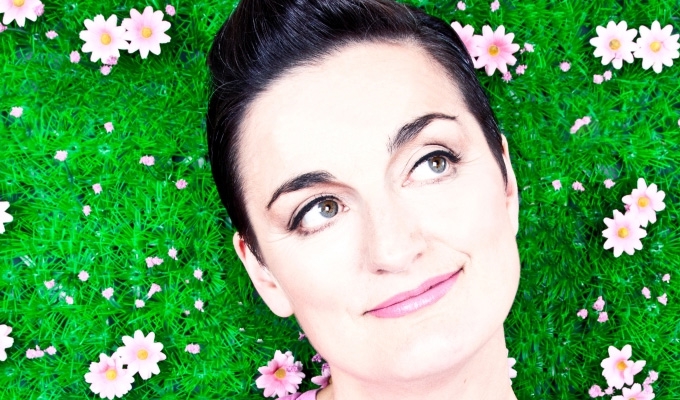 Zoe Lyons: Pop-Up Comic
Show type: Edinburgh Fringe 2013
Starring: Zoe Lyons
Zoe has taken a long hard look at the big issues of the day, binned them and focused her attention instead on some really important stuff. Why are there so many one-footed pigeons and motion sensitive air fresheners in the world?
At a time when comedians are falling over themselves to get on telly Zoe has a few cautionary tales. Ever wondered what it is like to be the thickest contestant on University Challenge or what it feels like to be upstaged by a disabled dog on daytime TV? Zoe does and she isn't too proud to share.

Upcoming Dates
Sorry. We have no upcoming listings for Zoe Lyons: Pop-Up Comic.
This comic also appears in: