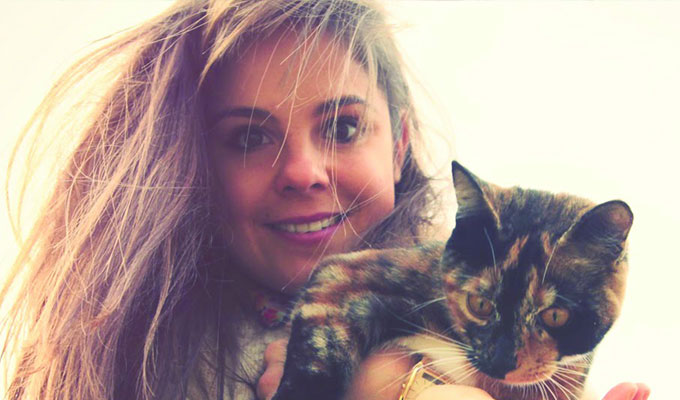 Amy Hoggart As Pattie Brewster: Just A Normal Girl Doing A Cool Show
Show type: Edinburgh Fringe 2013
Starring: Amy Hoggart
Hi guys! It's Pattie here: just your average non-creepy dream girl doing a cool show!
I'm the author of several ok books including 'Why Do I Have To Be Me All The Time?' and 'Who's That Rashy Girl In The Corner?' - You won't have read any of these self-help guides though, as I don't write them for publication, they're just for me.
This summer, I have decided to allow you to read (and buy!) my brand new book, Pattie Brewster's Self-Help Guide To Life / Pattie! It's a definitive and good guide to help you become as happy, sane in the head, OK, normal, not weird, average, usual and positive as I am! P
Upcoming Dates
Sorry. We have no upcoming listings for Amy Hoggart As Pattie Brewster: Just A Normal Girl Doing A Cool Show.
This comic also appears in: