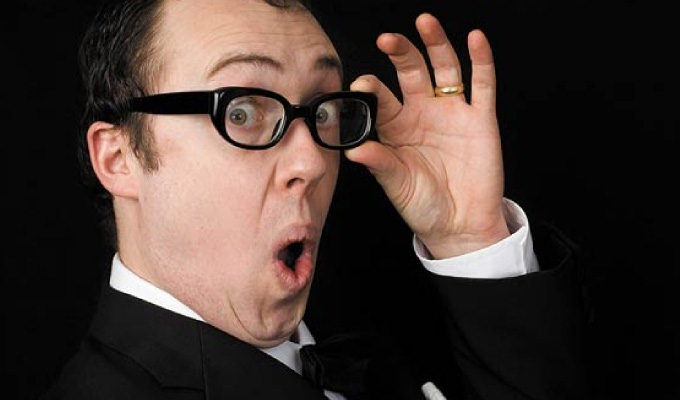 Morecambe
Show type: Edinburgh Fringe 2009
In 1977 The Morecambe and Wise Christmas Special attracted 28 million viewers – half the entire population of the UK at the time. In the twenty five years since Eric Morecambe's untimely death his popularity has not waned.
Now, to celebrate the life of the man who brought us sunshine, the first biographical play about him is premiering at The Edinburgh Fringe Festival.
In an uncanny portrayal, actor Bob Golding brings this remarkable man back to life.
Upcoming Dates
Sorry. We have no upcoming listings for Morecambe.
Reviews
You'll excuse me if I use some of the same lines to describe the West End version of Morecambe as I did when it was an Edinburgh hit back in the summer.
11/12/2009
Theatre loves troubled comedians.
16/08/2009