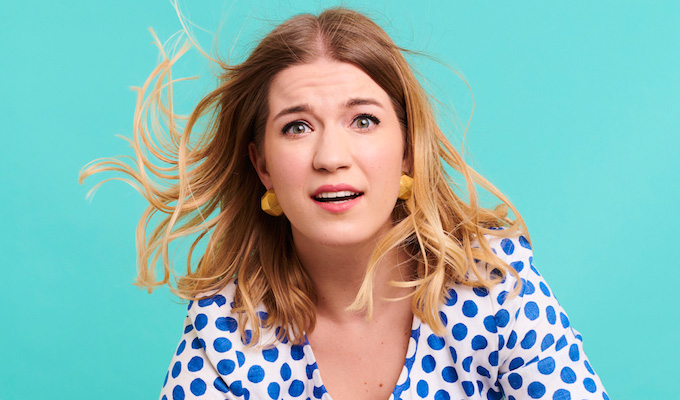 Olga Koch: If/Then (Edinburgh Fringe)
Olga Koch was once the most important female computer scientist in Russia. But, she admits, there were only two others in her far-from progressive homeland.
Her time in the job – and her dealings with billionaire Elon Musk – informs this story of how masculinity is unreasonably attributed to activities, careers and success.
She also breaks the ice with some observational gags about America. Though fairly typical stuff comedy audiences have become accustomed to, they do their job. And there is an excellent joke about translating Tolstoy…
Once Koch has hold of her audience, she never lets them go, with a fast pace which maintains momentum. Koch is true to the best American style, with her narrative chocked full of gags.
Occasionally breaking into laughs herself before she delivers a punchline, the immediately likeable Koch builds tension around the room, controlling the atmosphere with her aura.
But true to her global background, Koch also has developed the British style of stand-up, adopting our sense of form, structure and recurring themes to give the show cohesion. Prime among them is how her time in computer science has affected her views on life. She incorporates some of her tech skills in the show.
Koch is a great gag writer and audience-pleaser. Her confidence on stage and the way she works the room are admirable, and she aims to achieve the highest laughs-per-minute ratio.
Although there is nothing too exciting in If/Then, what Koch does, she does well.
Review date: 14 Aug 2019
Reviewed by: Jack Boyles
Reviewed at: Monkey Barrel Comedy Club
Recent Reviews
What do you think?