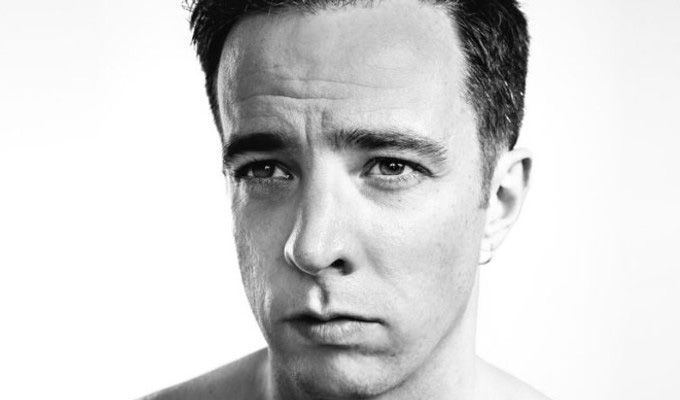 Eli Matthewson: An Inconvenient Poof
Eli Matthewson delivers an apparently effortless hour of ungimmicky stand-up with splendid gags – all-too rare on the Fringe, where often a waffly chat and a lot of brass neck can constitute a show.
He spoke at quite a clip, managing to combine a New Zealand drawl and an impressive number of words per minute. Doing the millennial thing of complaining about ageing now that he's turned 30 (oh, please), he reflected on his 'eco prefect' role at school, which still informs his life choices, though not sufficiently to stop him boarding a plane to fly halfway around the round to do Edinburgh and produce a gazillion unrecyclable flyers. But he called himself out on this, and we all have our inconsistencies. It's part of the appeal of his set – completely relatable and refreshingly unpredictable.
There are a few shows this year which have climate anxiety references, and this one rubbed up against them entertainingly enough. Matthewson also addressed a strict Christian upbringing, religious summer camp and then losing his faith, being gay. He covered a lot of hot topics in unfamiliar ways, and let us into his family life, recounting stories of impoverished but happy Christmases. Any chunk of this would be an acceptable 20 minutes in a club, or even shorter on TV. He'd mop the floor with most the recent Live At The Apollo box tickers and panel show space blockers.
Personable, entertaining sharp-witted and humane, Eli Matthewson should garner some new fans from this festival. If there's any justice in the world someone will give him a leg-up on the British touring circuit toot sweet.
Review date: 12 Aug 2019
Reviewed by: Julia Chamberlain
Reviewed at: Underbelly George Square
Recent Reviews
What do you think?