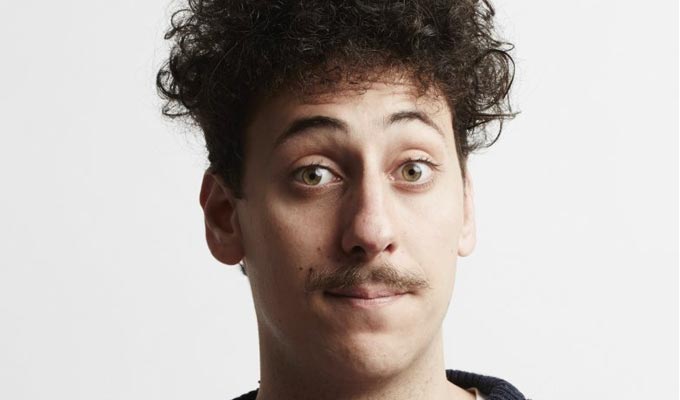 Schalk Bezuidenhout: South African White Boy
Schalk Bezuidenhout's bold conversational comedy demands attention. He's fearless in flirting with offence, even if he fights shy of plunging into more weighty issues.
Despite classing himself a liberal, he's happy to make jokes about a fat woman trying to get out of a pool, justifying it as the truth.
But when he discusses apartheid – briefly – or his racist experiences with an Afrikaans choir, the topics are merely gag devices rather than things he can talk about with any meaning.
Entertainment is the watchword, and his joke-telling is superb, with great rhythm and finesse and a presence that commands the stage. Sometimes he will get distracted by someone in the audience, focusing his attention on them for a couple of minutes to demonstrate his quick wit.
There is no overarching theme, just a handful of stories, with the segues masked with seamless transitions. South African White Boy is pure and simple stand-up, expertly performed with professionalism and ease, even if it sometimes lacks depth.
Review date: 11 Aug 2019
Reviewed by: Jack Boyles
Reviewed at: Pleasance Courtyard
Recent Reviews
What do you think?