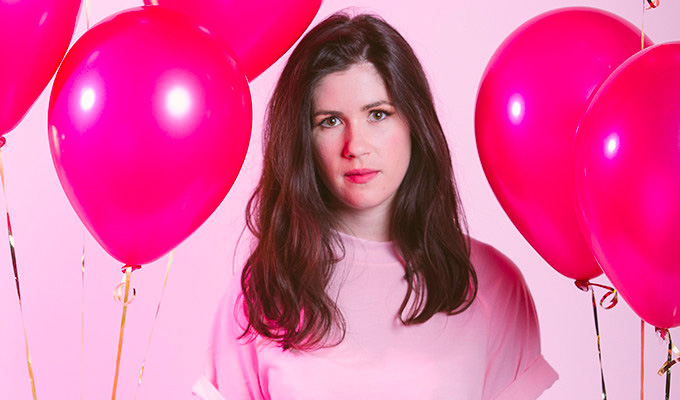 Becky Lucas: Little Bitch
'Bitch' is a strong word, and the slightly awkward Becky Lucas doesn't quite have the savage attitude to pull it off. At one point she describes herself as an 'agitated person', and that seems more valid for someone as impatient, intolerant and a bit self-centred as she is. Young, in other words.
Yet this is already her third festival show, and with tales of drinking and dating, she's gossipy good company and very relatable. However, the angle rarely gets strong enough to deliver the killer zinger. We get the occasional flash of that inner bitch, and she's got a couple of great lines – the best one aimed at her own social toxicity – but it's not consistent enough.
There are sardonic, typically millennial stories from school, of housemates, of sending passive-aggressive emails when drunk, of stumbling across an online forum for people with a strange sexual proclivity – all of which entertain through her enjoyably dismissive attitude.
However, they generally underperform – even the honest story of being caught in flagrante in an especially embarrassing position – as Lucas doesn't quite hit the right balance between being cool and laid-back on stage and delivering the punchlines with conviction.
Of her closing routine, she acknowledges: 'That didn't really pop, did it?', and it's true: she wasn't able to invent a better ending for the anecdote. And this is where she stumbles, in converting the low-key but charming insouciance into surefire winners.
Review date: 21 Apr 2017
Reviewed by:
What do you think?