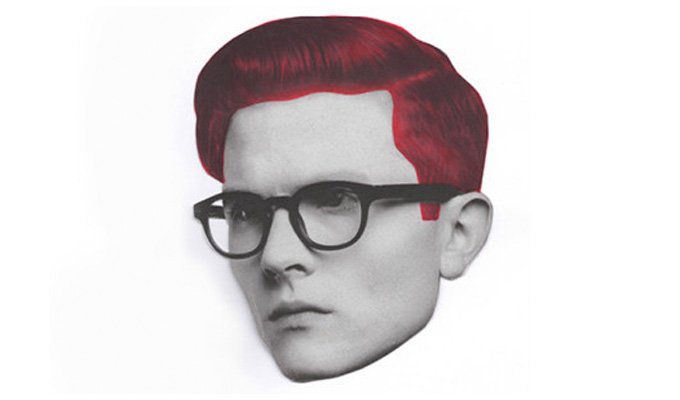 Rhys Nicholson: I'm Fine
Rhys Nicholson is only 27 but exudes the confidence of a man who knows exactly who he is, from the exquisitely tailored appearance to the waspish superiority of his withering wit.
It was not always thus: at high school he was the bullied, unpopular outsider, and when he was 18 he escaped to all the freedoms the big city offers – and became an unabashed 'slut'.
He is a different person now, and even looks back on those days with detachment, able to tease his past self almost as if it were someone else, a callow youth whose actions bewilder the 2017 version. So although this show is all 'me, me, me' – even when you think he's going to talk about refugees, he turns the focus back on himself – it comes with a mocking self-awareness of his past lives.
Given those early years in Sydney, much of his material is dirty – which his formidable force of personality pushed through some 'don't go there' resistance. But there is an extra dimension, too, for this is a comedian who can address his anxiety disorder through his reaction to sex toys. However promiscuous he might have been, Nicholson confesses to being vanilla in his sexual tastes ('I'm not a pervert!' he insists most firmly), so the inventory of a sex shop not only makes him blanch, but triggers his fears.
Elsewhere he touches on such issues as his former battle with bulimia and insidious white privilege, but always delicately. Nicholson is light on his comedic feet, both in dancing around such matters and making the hour flow so freely, thoughts and observations segueing seamlessly together. He is the epitome of the urbane raconteur, precise and pointed with no time for whimsy yet seeming so naturally conversational.
He kicks off I'm Fine – a show title that's a gift for reviewers who want to damn with faint praise – with the sort of contemptuous sneers of small towns and small minds that are his forte.
The pace slackens and millennial irony increases before we get to sexual matters, and at the end the, erm, climax of the sex talk is a little crass, too, but probably necessary to wrap things up. However, even in relative lulls Nicholson is never less than an engaging raconteur. Audiences are in safe hands with him.
Review date: 14 Apr 2017
Reviewed by: Steve Bennett
Recent Reviews
What do you think?